Roofing Services in Colorado Springs, CO
One of the most important aspects of your home to invest in is the roofing. If you're looking to install a new roof or to replace or repair your existing roof, get quality roofing services from the roofing contractor team at Aspen Roofing in Colorado Springs, CO. We prize integrity and professionalism above all else and are committed to providing you with quality roofing solutions.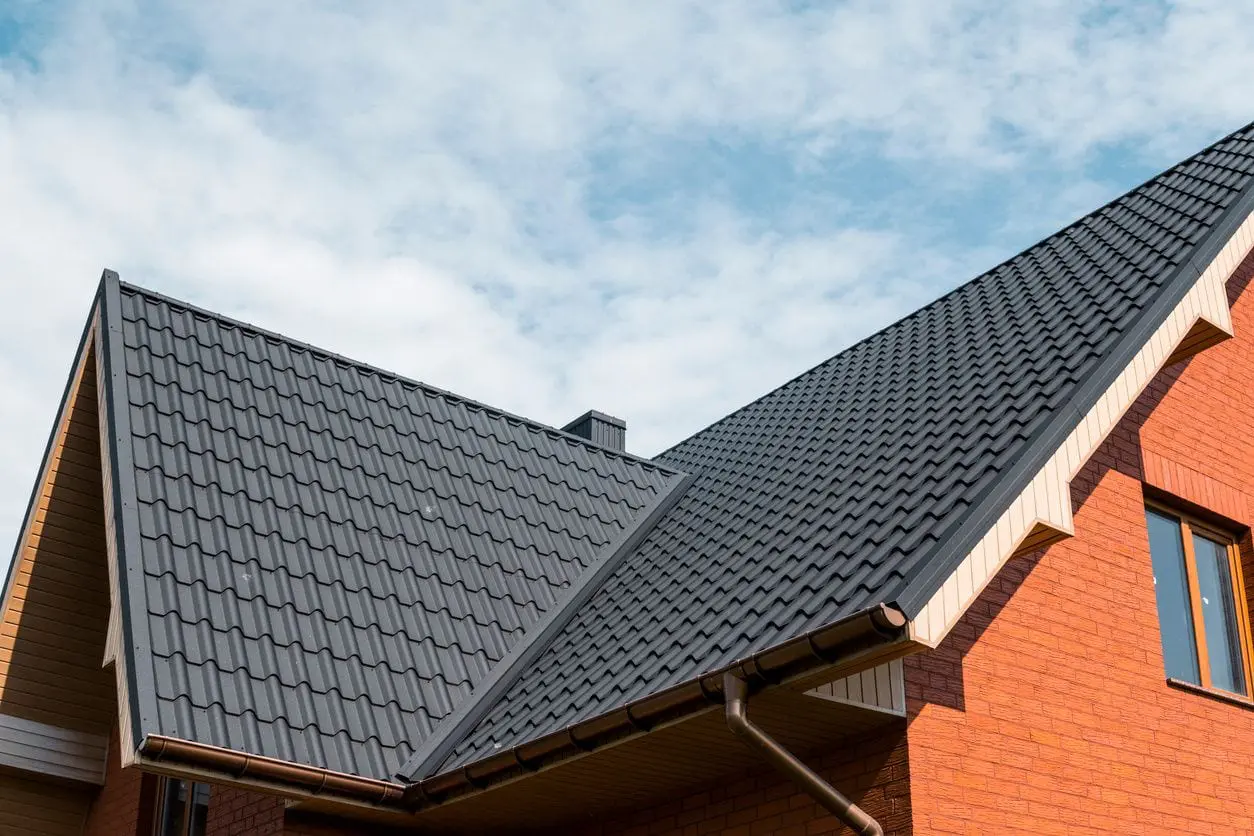 Roofing Services
We aim to provide high-quality roofing services to all of our customers at an affordable price. We also make sure each job we complete ensures customer satisfaction. We can work with any number of roofing types including:
Asphalt
Dimensional shingles
Impacted rated
Stone-coated steel
Tear-off replacements
And we can perform new roof installation services or any number of roof repairs. So no matter if your roof is leaking, missing shingles, damaged by a storm, or needs emergency roof repair, give our team a call, and we'll be there fix the problem.
Customer Satisfaction
We are your trusted roofing contractor in Colorado Springs, CO. We know our customers rely on us for quality roofing installation and repair services and we won't let them — or you — down. We'll work hard to earn your trust and to make sure your roofing problem is solved quickly and efficiently.
Company Qualities
Aspen Roofing is a locally-owned and -operated business that has been serving the Colorado Springs, CO, area since 1993. We always provide quality craftsmanship and make sure every job is completed with integrity and professionalism.
Our team is detail-oriented and will make sure each shingle is exactly right for your roofing job. Additionally, we only use the highest-quality products so that you can fully trust that your roof is durable and dependable.
Talk to one of our roofing contractors today to learn how we can become your trusted roofing partner. Call us for a free estimate at 719-596-2988 or send us an email at [email protected].
Call us for a free consultation.