Find a Licensed Contractor to Mitigate Risk
Finding a Licensed Contractor
How to make sure you're getting a licensed roofing company with the right insurance:
You can call the building department at 719-327-2880 or go to the website for Pikes Peak Regional Building Department.
Once at site
Type in Contractors Name (example type Aspen Roofing Inc"

Once Contractor is loaded it will show

Business Name "Aspen Roofing Inc"
Examinee "Steven B Seder"
Business Address "2725 Akers Drive, Colorado Springs, CO 80922"
Phone Number "719-596-2988"
When insurance expire "current policy dates"

Click Details

Look at "Licensed Since" that shows how long the Contractor has been licensed "Since 8/20/1993"
Also shows Liability and Workers Comp insurance information. If it has "exempt letter" or such means they do not carry Workers Comp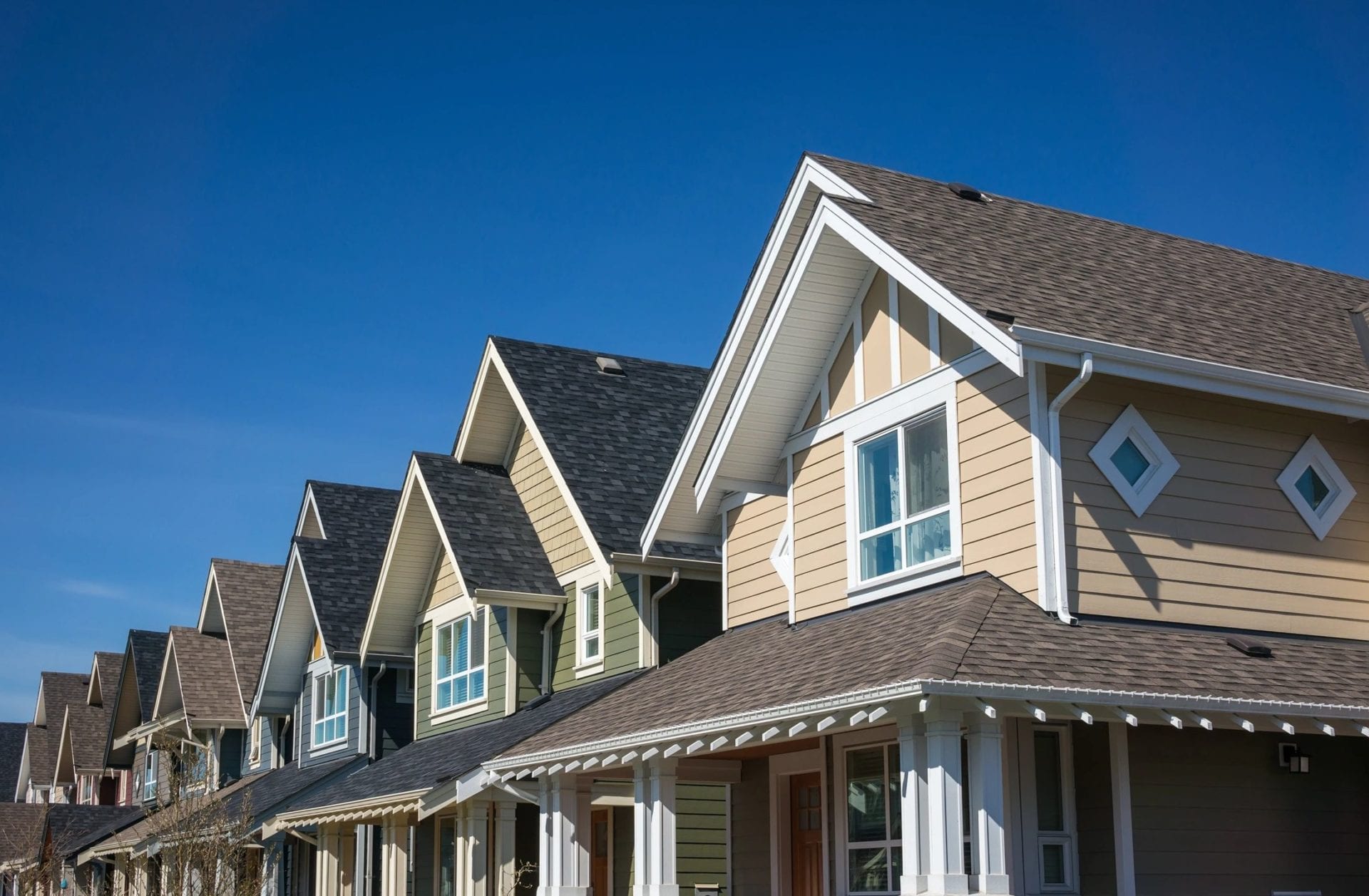 This will give you a list of all Licensed Roofing Contractors
Example: Aspen Roofing – Several names will appear:
Aspen Roofing, Inc., 2725 Akers Dr, Colorado Springs, CO 80922 Is our company
Example of our company – Our Liability insurance is with American Family Insurance and our Workman's Compensation policy is with Pinnacol, showing the dates that these policies renew.
If you find companies that have a "Letter to Exempt" in the Worker's Comp. area, this means that they DO NOT carry workman's compensation insurance. They are exempt for owners of the company ONLY, and are most likely not insured with Worker's Comp. If you should hire a company that does not carry Worker's Comp., you could be liable should someone get injured while working on your roof.
The insurance company needs to mail, fax or email the certificate directly to you. DO NOT let them hand you a paper that shows insurance information, anyone can doctor the information.