5 Signs You've Found the Right Contractor for Your Roofing Job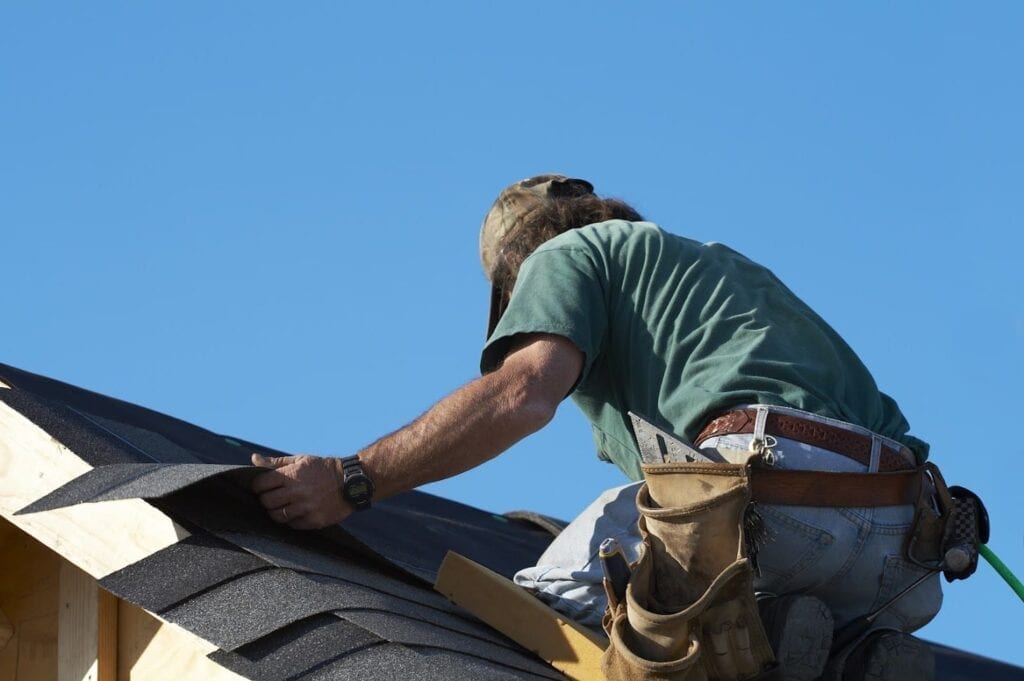 Your roof deserves the best, and that does not just mean picking the best roofing material. You will also need to locate the best contractor in the Colorado Springs area to install and maintain your roof. Here are five signs that you have found the right contractor for the job.
1. Workmanship Guarantee
At Aspen Roofing Inc, we care about our work and customers by offering a guarantee that allows us to stand by our workmanship. This is different from the manufacturer's warranty. Typically, the manufacturer's warranty will cover materials that suddenly fail early, but only if all the recommended procedures were followed and the correct materials were used.
If a contractor does not install the roof right and that is why it fails, manufacturers do not cover that (because installation is out of their control). This is where the workmanship guarantee comes in. Aspen Roofing Inc will guarantee our work and will come back out to repair the roof at no cost if it suffers damage due to human error at the installation stage.
You can also ask if the workmanship guarantee is transferable. This can be important if you are planning to sell your house within the period of time that the guarantee covers.
2. Expertise
A competent roofing contractor needs to be well-versed in materials, techniques, and challenges in order to surmount any difficulties your roof might present. Not every roofing job is simple, after all. The technique for laying out shingles may be relatively straightforward, but installing step flashing with correct overlap and weaving can be more complicated.
Another benefit of finding a knowledgeable, expert contractor is that they can recommend the best maintenance schedule. They can also help you diagnose anything unusual or problematic that crops up later on, such as pest issues or ventilation problems.
3. High-Quality Materials
High-end roofs require high-end materials. Although some homeowners may feel the need to scrimp a bit on roofing materials in order to fit their budget, this can often be a mistake. A better quality material will typically last longer, meaning fewer replacements overall. High-quality asphalt shingles may last longer than the typical 25-year lifespan for shingles, for instance.
4. Environmental Ethics
Some other eco-friendly business practices your contractor could demonstrate include paperless billing, careful cleanup of jobsites after each job, cool roofing services, and eco-friendly roofing materials. Stonecoated steel is one example of an eco-friendly roofing material. It is recyclable, may even contain recycled content, and saves energy.
5. Local Reputation
One of the biggest indicators of a great roofing company is that they have a good reputation among the local population. If you have heard your neighbors and friends praising a specific roofing contractor or find recommendations for the company on local community forums, you are likely onto a good thing.
These are some signs you can look for that may indicate you have found one of the best roofing contractors available in your area. High-quality roofing services accompanied by high-quality roofing materials can help ensure that you get the best possible roof.
For more information on the roofing services we provide, get in touch with Aspen Roofing Inc today. We look forward to speaking with you and answering all your roofing questions and concerns. Please let us know how we can help you.