A Guide to 3 Popular Roof Shingle Styles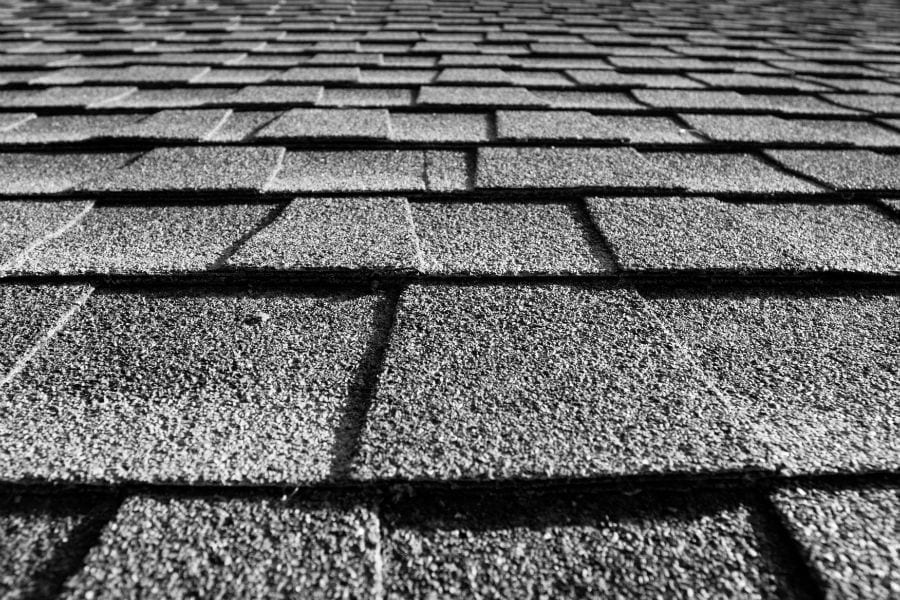 Today's homeowners have many choices when it comes to protecting their roofs. The more you understand these choices, the better you can make the right call for your particular property and needs.
To help you learn what you need to know about your roofing options, here is a short guide to three key roof shingle styles and what they bring to the table. Discover what shingle style might fit your roof's specific needs and situation.
Dimensional (Architectural) Shingles
Dimensional shingles were developed specifically to marry the desire for a high-end appearance that mimics wood shingles but provides the durability of asphalt. The result is known as dimensional (or architectural, laminated, or even high definition) shingles.
Dimensional shingles create a three-dimensional effect by combining two layers of shingle on top of one another as a unit. The result of this layering is that the shingles have depth and more texture than traditional 3-tab shingles. Modern designers have also come up with a variety of styles to provide even more aesthetically pleasing choices for modern homes, rustic homes, and specialty business structures.
Impact-Rated Shingles
Just how durable is your roof? That depends on the type of roofing products that were used in its construction. One type of roofing product — impact-resistant shingles, which are sometimes also called hail-resistant shingles — can give you a stronger, safer, and more durable roof and reduce your risk of hail, wind, and interior water damage from a storm, especially if you live in an area where hail and wind put roofs to the test.
You might even qualify for a discount on your homeowners insurance premiums when you upgrade.
Stone-Coated Steel Shingles
Looking for a low-maintenance and high-durability roofing choice? Then consider stone-coated steel shingles. Additionally, they are Class 4 impact-rated shingles and hail-resistant.
Many property owners want a roof that will last for several decades instead of the shorter lifespan of most asphalt shingles. The most durable choice is generally metal roofing. But you may not want the look of a metal roof, and most insurance companies may not replace it if it is hail damaged. The way to "have your cake and eat it too" is to choose stone-coated steel.
In this method, metal shingles are covered with a bonded layer of stone or stone-like material over the top. This provides the more nuanced look of stone while preserving the metal durability underneath. Stone-coated steel is also very good at withstanding high winds and debris from storms. This combination of classic appearance and modern technology makes it popular as a long-term investment.
The primary downside to stone-coated steel shingles is the additional cost of installation and material. The cost of this roof is front loaded, with installation costing more but ongoing maintenance costing less.
Now that you understand more about your choices, you may begin to see which would be best for your property. The next step is to consult with an experienced roofing contractor. Because each style has its benefits and detractors, a contractor can help you make the right determination for your budget, building style, and climate.
The experienced roofing team at Aspen Roofing is ready to help. Call today to make an appointment with a roofing pro. We look forward to meeting with you and helping you know which roofing shingle fits your home's roof. We are also always happy to answer your questions and concerns. Let us know how we can help you fulfill your roofing needs. Our roofing team members have the know-how, expertise, and training to ensure that your shingle choice is suitable for your situation.