Will Your Insurance Company Cover These Common Types of Roof Damage?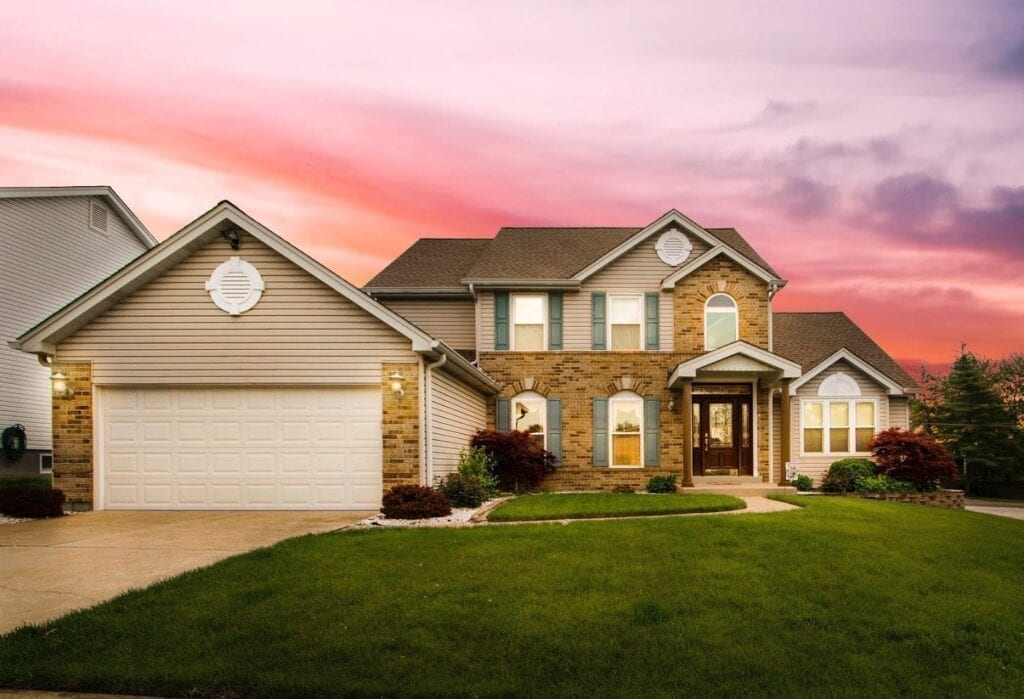 Your home's roof is one of the most important defense mechanisms it has against rain, wind, snow, and sun. However, for this reason, roofs can experience major and expensive damage. You may be wondering if your homeowners' insurance will help cover any of these costs.
If you are worried about roof damage and how you'll pay for repairs, check out these common types of roof damage and whether or not they are commonly covered by insurance.
Hail Damage
A little bit of hail probably won't do much damage to your roof, but long hail storms with larger pieces of hail can pummel your roof. If this causes damage, many insurance carriers will cover the cost of repairs. If you have a peril-specific policy, and hail is not included in the covered hazards, damages will not be covered.
Similarly, if you have an all-risk policy, hail damage is covered unless it is listed in the exclusions. Getting photos before the hail melted (and tape measure to judge the size of the hail and damage) will help improve your chances of having the claim approved.
Snow Damage
Most roof systems are strong enough to support themselves and some extra weight from snow, water, and debris. However, when the snow starts piling up abnormally high, it may add too much weight, causing the roof to collapse.
Whether or not this type of damage is covered depends on how well you've been maintaining your roof. If you haven't bothered to maintain the roof or keep the gutters clean, it increases the risk of damage. The insurance carrier may refuse your claim or pay you less than what you need to fully replace or repair the roof.
Windstorm Damage
Windstorm damage is a commonly covered peril in all-risk policies, but every policy is different. Therefore, if your roof is suddenly damaged by a windstorm, your insurance will likely cover some or all of the costs. Again, the insurance carrier will consider the age and state of the roof before the damage. An older roof has a naturally higher risk of collapsing, which may result in denial or reduced payments.
As an added benefit, if your policy does cover windstorm damage, it likely covers personal property too. For example, if a windstorm destroyed your roof, which allowed water to seep in and destroy your living room furniture, the insurance carrier will reimburse you.
Water Damage
In fact, water damage to personal property from a sudden storm or sudden damage is usually the only water-related damage that is covered. Water is a natural and common threat to your roof, which is why maintenance is key. Most leaks that aren't caused by sudden damage during a storm is related to poor maintenance.
As maintenance is the homeowner's responsibility, this type of damage is preventable or foreseeable. For this reason, most water damage to the roof is not covered. In the above example, water damage to property is covered because of sudden damage, but if that damage was caused by clogged gutters instead of a storm, it won't be covered.
Fire Damage
Fire damage is common. Luckily, fire damage is another commonly covered peril, but fire damage can cause a lot of hidden damage, such as smoke, ash, and poor air quality.
If the fire was started by a lightning strike or power surge, your policy will likely cover this type of damage too.
In most cases, if the damage to your roof was unforeseeable or unavoidable, your insurance policy will cover it (as long as the cause is a covered peril). Poor maintenance, however, won't be covered, and it can even reduce your overall settlement. If you would like to know more about roof damage repair or get a free inspection before you call an insurance company, contact us at Aspen Roofing today.